Day 5: Highway One Road Trip Back to San Diego
As our flight was departing from San Diego, we had to make our way back. This would be a long day of driving, but we got to see a lot! From our Airbnb to Los Angeles was a 4 hour drive so we started early. We debated going over to Big Sur and then driving down, but unfortunately we just didn't have the time. If you have an extra day in your itinerary, I would highly recommend this!
We arrived in Santa Monica in the early afternoon, and rented bikes for a stroll down the beach. We stopped at the usual landmarks - the Santa Monica Pier, Muscle Beach, and the infamous Venice sign to name a few.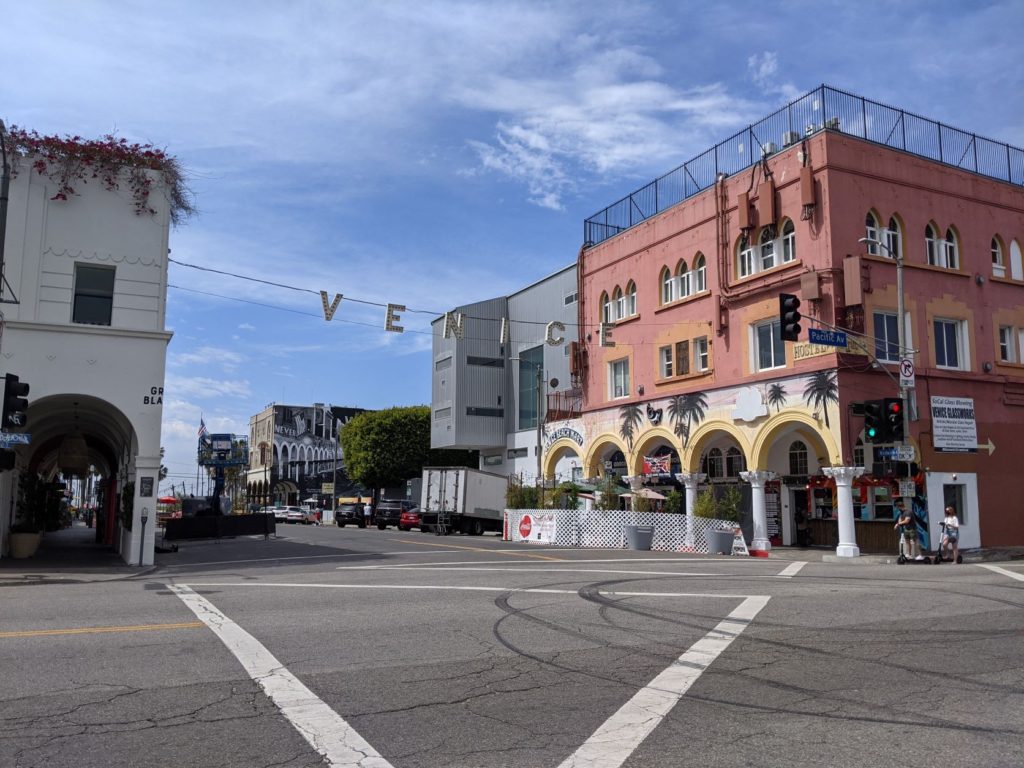 Venice Beach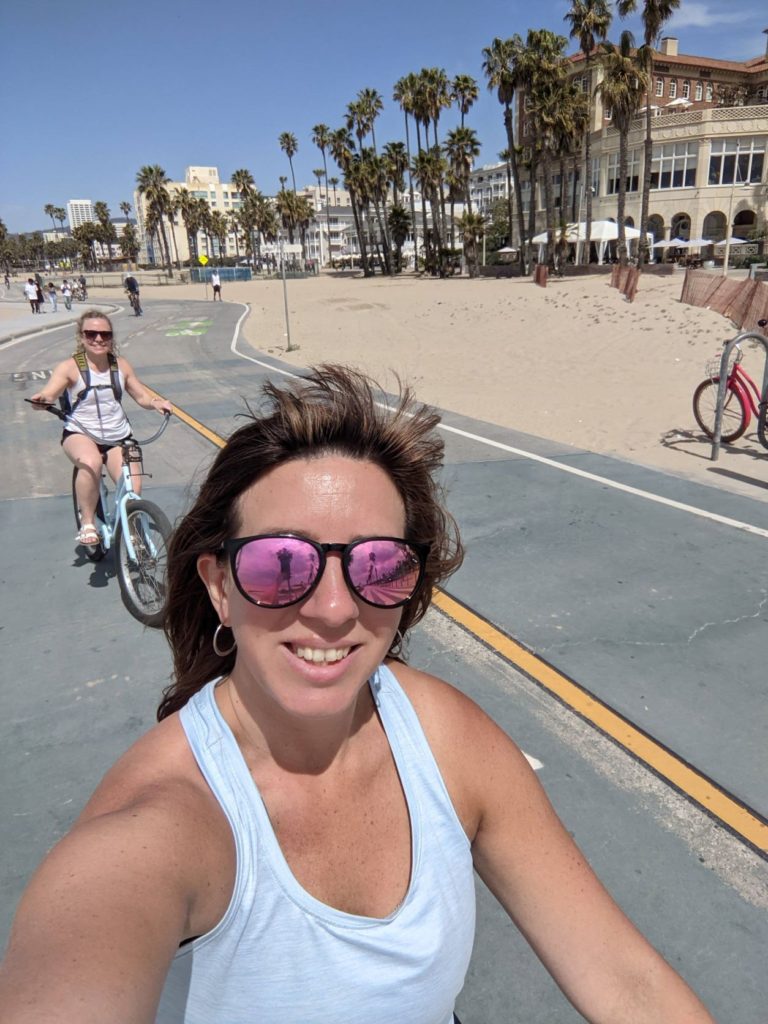 Cruisin'
After grabbing lunch in Santa Monica, we headed down Hwy 1 for about an hour to Crystal Cove State Park aka Laguna Beach. There was a parking fee, but it wasn't much (check here for the latest details). We hiked along some trails and down to the water, where we stuck our feet in the Pacific Ocean for the first time. The beach felt very "California" to me, with the cliffs jutting directly up from the sandy beach.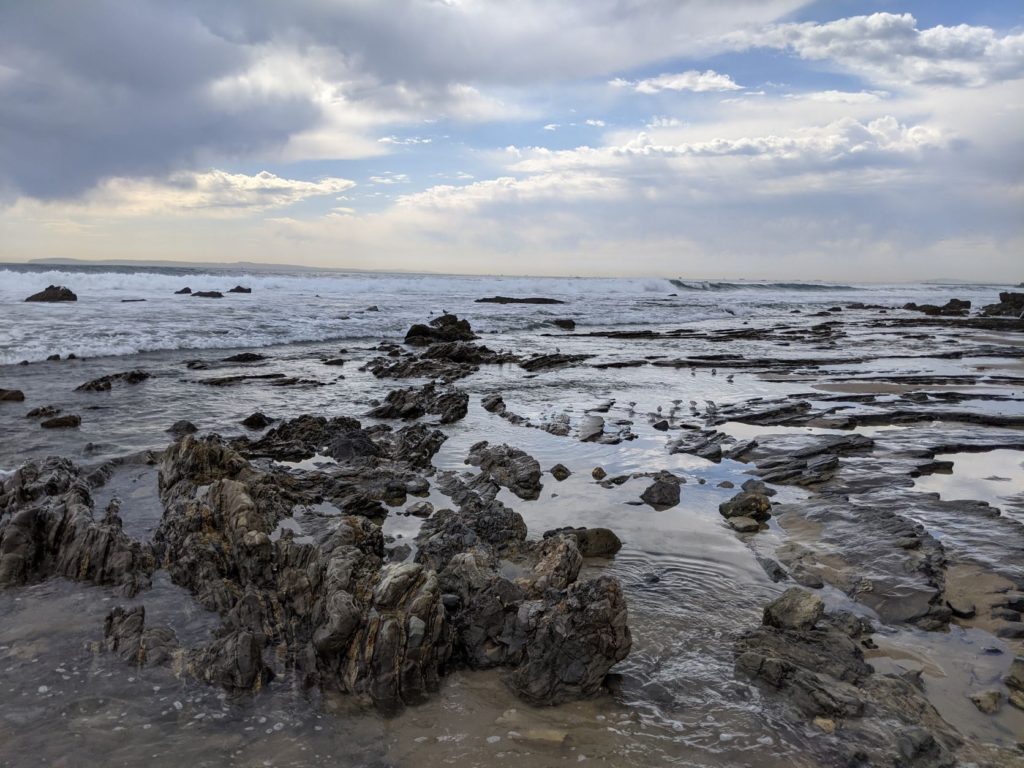 Crystal Cove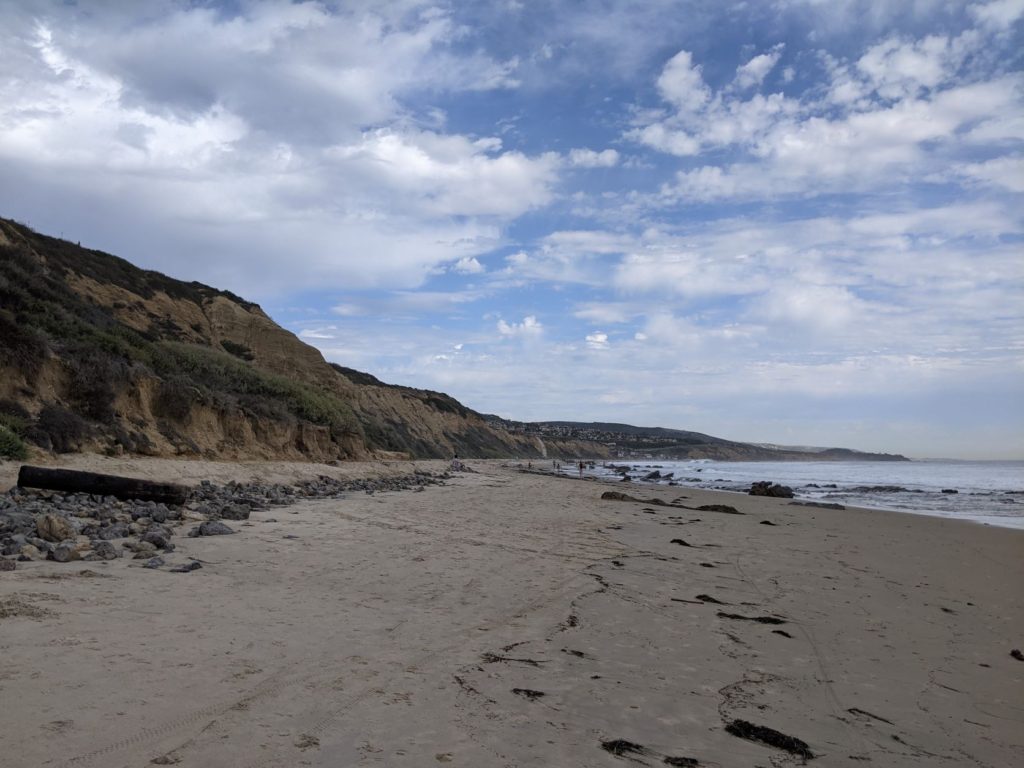 Crystal Cove
A short drive away, we stopped at Crescent Bay Beach, known for it's fancy houses and tide pools. Street parking was a bit difficult to find, and the beach itself was just fine I'd say. The tide pools were interesting to see, but quite crowded. If you want, feel free to skip this one.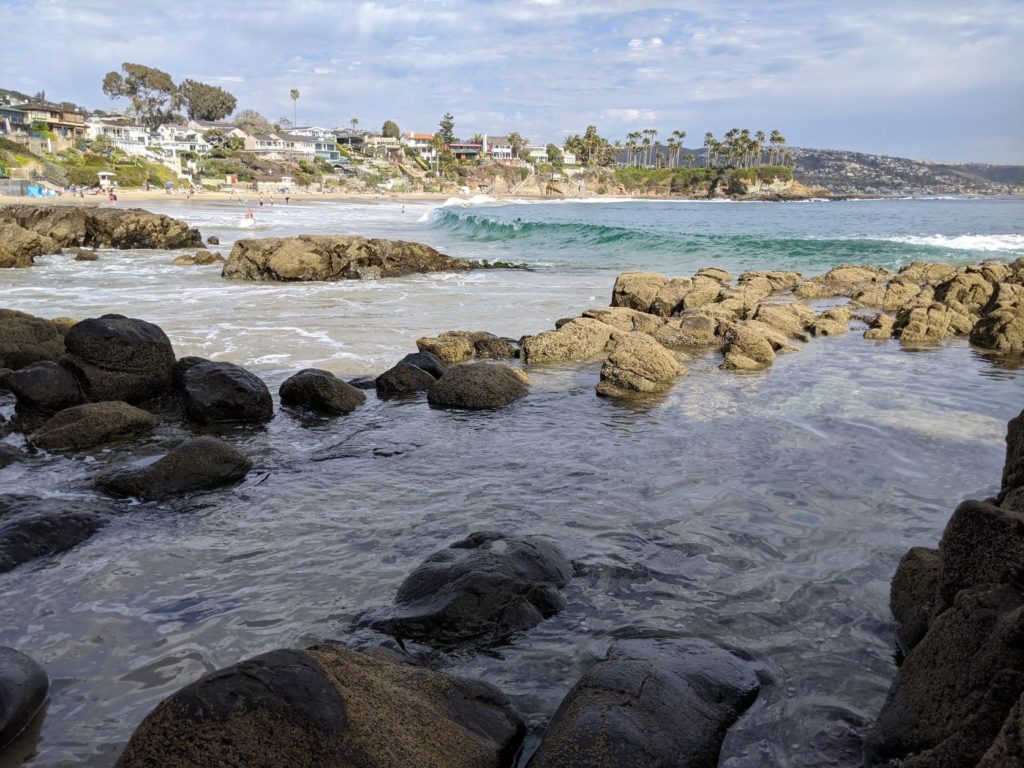 Crescent Bay Beach
From Crescent Bay Beach, we had wanted to stop in La Jolla. Unfortunately we were running out of time and couldn't make it. An hour and a half later, and we arrived at our last stop right in San Diego - Sunset Cliffs Natural Park. This is MUST DO! Make sure you get there early, as parking and seating spots fill up quickly. There are lots of trails and lots of places to view the sunset and surfers below, so do a little exploring to find the perfect spot if you have the time.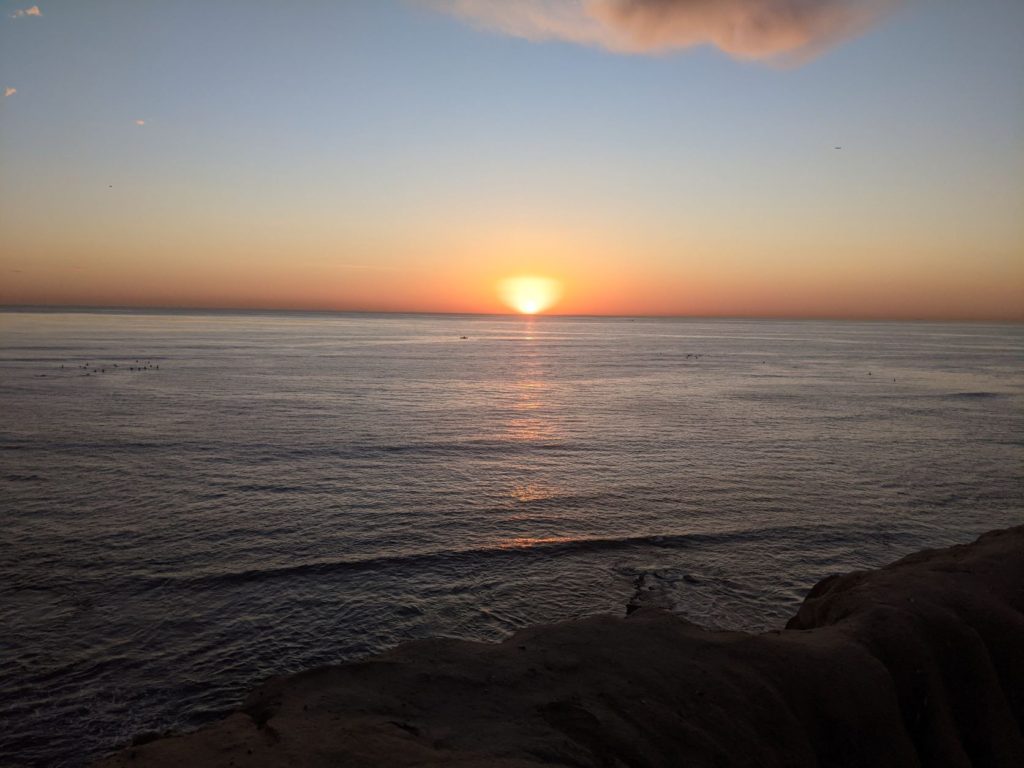 Sunset from the Cliffs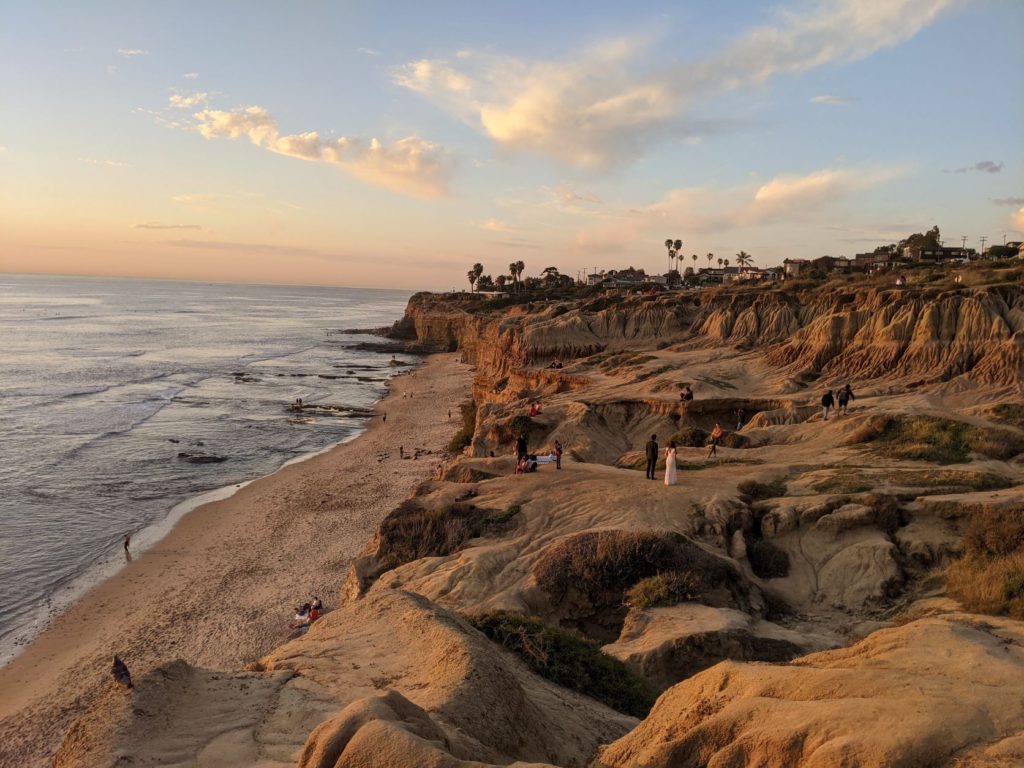 View of the Cliffs
This was the PERFECT last night in California. We headed over to our hotel in San Diego, Little Italy House by FOUND. Unfortunately, we do not recommend this hotel. The walls are paper thin, there were unknown hairs everywhere and it smelled like smoke. At least it was cheap!
Day 6: San Diego and Head Home
Our flight back home wasn't until the afternoon, so we had some time to explore San Diego on the last day! We started off with what I believe was the best bacon, egg and cheese sandwich I've ever had - from Pappalecco. Highly recommend!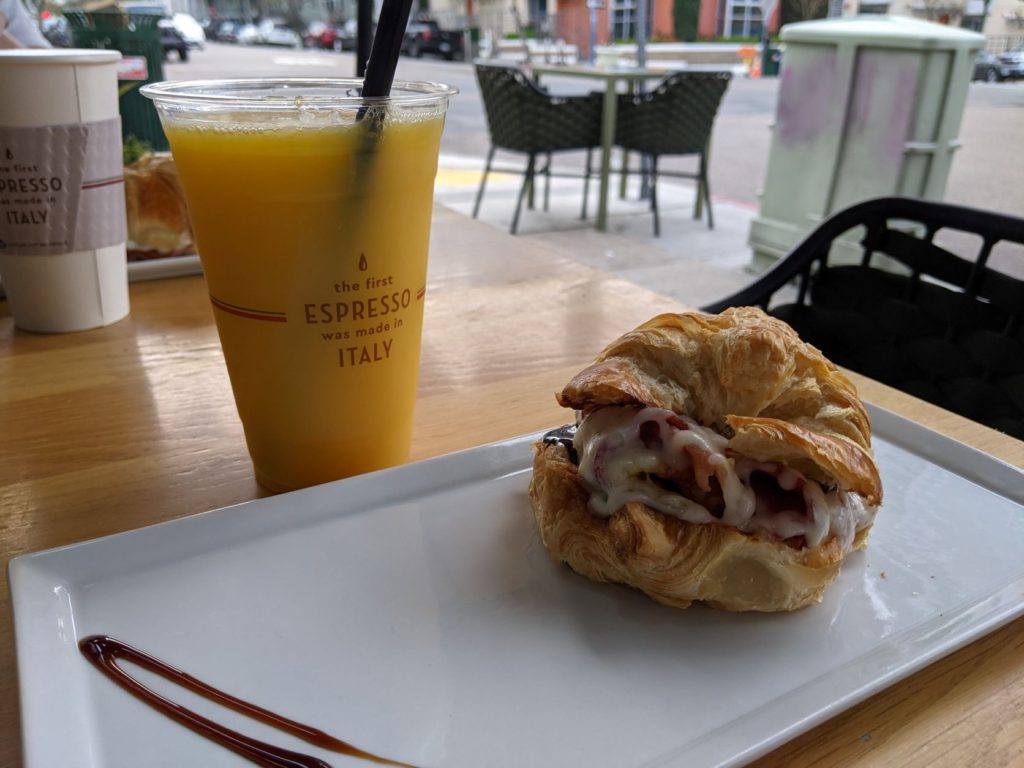 Best BEC ever!
After our delicious breakfast, we thought it would be a fun idea to explore San Diego via scooter. We had never done this before, but there's always a first time for everything! It was a little bit frightening how fast these scooters went, but luckily they were speed-controlled in various tourist areas. (Also, we think the locals do not like them, as we were yelled at a few times, even though we followed the rules).
Balboa Park was a beautiful area to explore! We scooted around the various museums and gardens, taking in the different sites and laughing at how ridiculous we must have looked.
Rose and Cactus Garden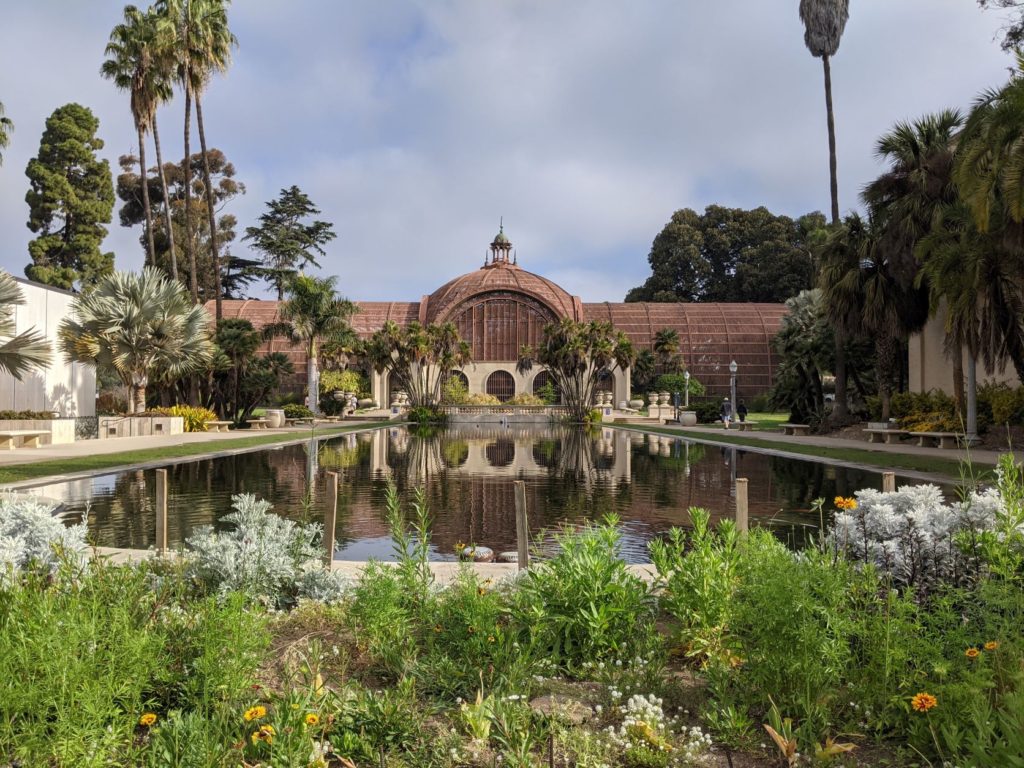 Japanese Friendship Garden
If we had more time, I would have liked to explore these museums, but alas it was time to get to the airport and back home!