Welcome to Itinsy
Takeaways
Itinsy is the world's largest collection of crowdsourced travel itineraries
One place to find the best travel experiences of travelers from around the world
A platform for you to show-off your best planned travel itineraries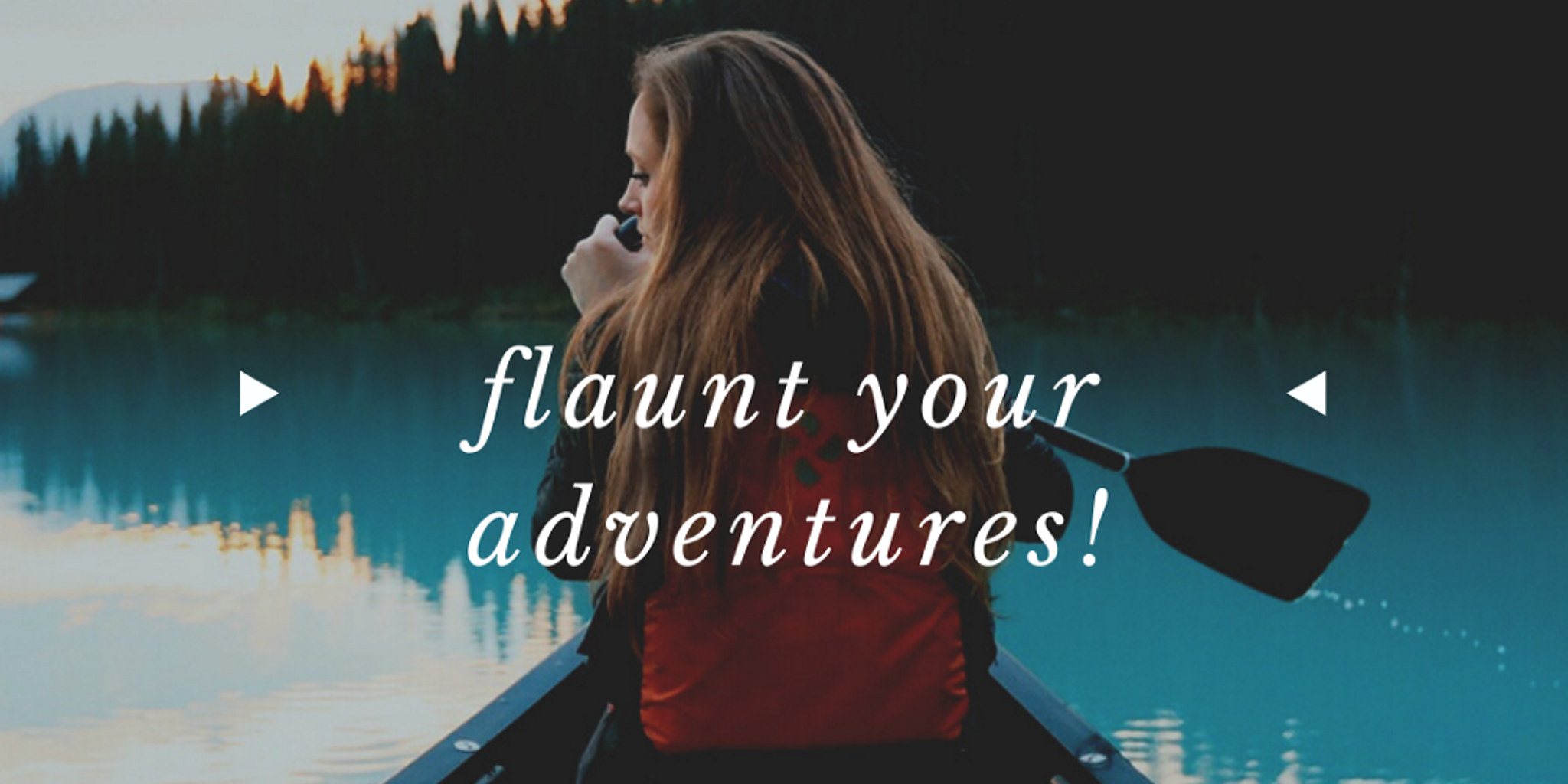 Your friends just completed that perfect trip and cannot wait to share the highlights of what they did and how they found those unique spots everyone flaunts about. They send you their itinerary and vouch for how amazing their experience was. Simply put, they want to help you relive the best experiences and make it easy for you to plan your next trip.
We all have been there! While you invest hours into researching multiple travel sites and reading amazing blogs to build that perfect plan — haven't you wished there was one place where you can find stories from fellow travelers? You want to hear from people who planned it and lived it. You want to hear their unique experiences, what worked or what didn't. Because, at the end of the day we trust our fellow travelers. Like we trust Yelp reviews to pick that one perfect restaurant or Airbnb reviews to choose the best remote cabin.
We, the founders of Itinsy have been through this and have wished for the same. The one place that houses all the world's user-generated itineraries, shared and reviewed by people like us. From the tip of Mount Fuji to the volcanic beaches of Hawaii, zip lining through Costa Rican jungles to stargazing in the Atacama Desert, Croatian strukli to New York slice pizza, we want to help you find your inspiration.
Itinsy's mission is to become the world's largest collection of user-generated travel itineraries. We want to organize thousands of itineraries and build a community of travelers who share their experiences and inspire others to explore. We want to provide you a platform to connect and share your amazing stories with the world, to spread the love.
Let's get together to help our fellow travelers with genuine stories. Welcome to Itinsy!